Mr. Heller's Class
Mr. Heller's Class

On September 22 this year, summer officially turned into fall. In Mr. Heller's 1st grade class, the students talked about all of the changes that fall brings. The class sang a song about Autumn and then students wrote about their favorite things to do this time of Year. Muhammad drew a picture and wrote about how he likes to jump in the leaves in the fall.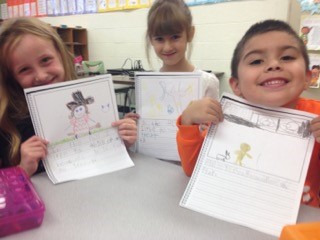 Grace wrote, "I like to dress up in fun costumes."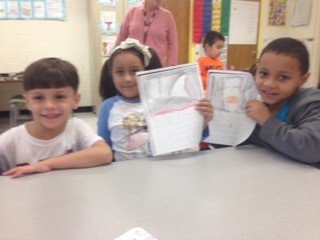 Sonny preferred scary costumes in his writing and pictures. Most of the students wrote about how much fun they have trick-or-treating and how they are looking forward to Halloween this year. There were also stories of pumpkins, scarecrows, cool days, and nights lit by the orange harvest moon. Overall, the class had a great time learning about the fall.
---