Mrs. Perkins' Class
Mrs. Perkins' Class
Duck for President Election Day Project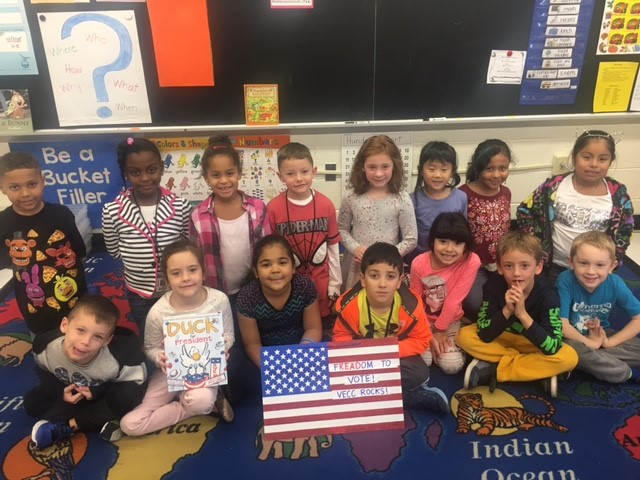 Our class read the story Duck for President. Since this was a Presidential Election year, students were very interested in the voting process.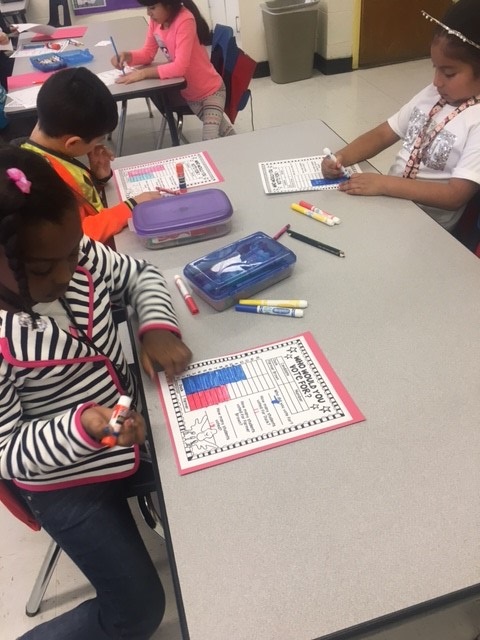 After reading the story, students discussed the differences between the two candidates, Duck and Farmer Brown. We filled in a venn diagram.
Then we voted. Each student got a ballot and put their folder up for privacy. We discussed how important it is to exercise your right to vote for who you feel is the best candidate. And it's a private decision.
Students discussed reasons for voting for either candidate. We discussed what it means to have a debate. When people have differing opinions, you need to be respectful.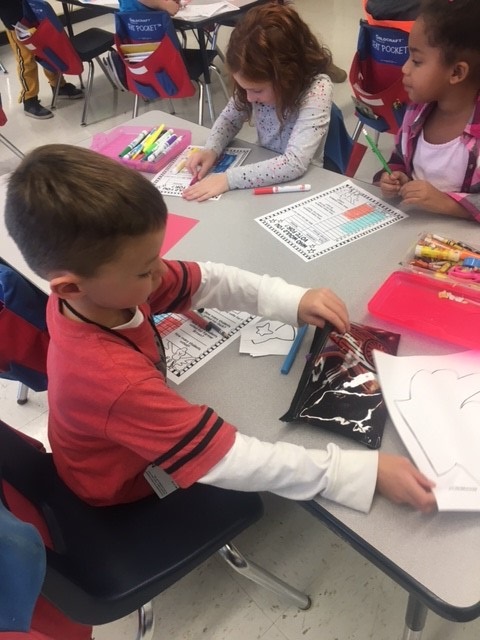 Owen said, "Farmer Brown is more mature and has more experience."
Sienna said, "Duck wants to make things better."
The votes were counted and Duck won. Students filled in a graph and answered questions.
Students really enjoyed reading this story and learning about elections and the importance of voting.